Note:
Price can vary and may be different depends on market and demand.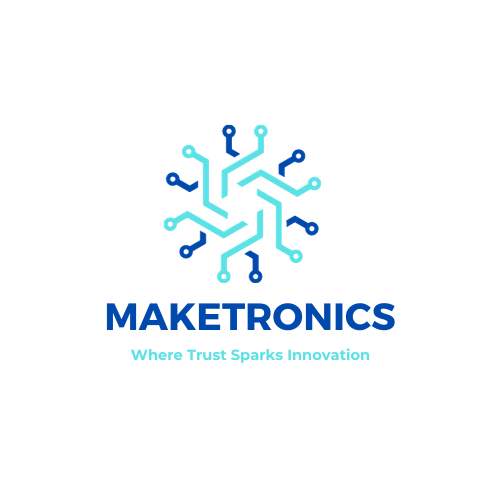 S32G2 Vehicle Network Processor
NXP Semiconductors S32G2 Vehicle Network Processor is designed to unlock the full potential of vehicle data. The S32G2 Processor safely and securely transports and processes exponentially increasing vehicle data, supports secure edge-to-cloud communications, and enables new vehicle services. These features can generate revenue and reduce costs for OEMs while enabling new vehicle experiences.